Partnerships
For this digital library, the Library of the Alliance Israélite Universelle is supported by :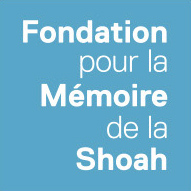 The solution used for our digital library is based on Limb Gallery, developed by i2s and Arkhenum. Our scans are done in-house or by the Ossenberg company.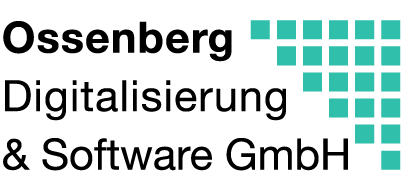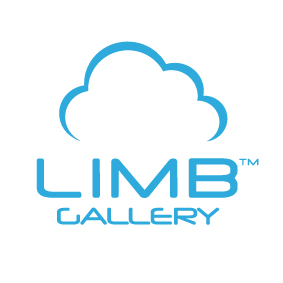 With the assistance of the family of Elie-J. Nahmias and the Nahmias-Chabert Collection, of the Carvallo family, of the Fellous family (Marc, Michèle et Nicole), the AICJT (International Association of Jewish Cemeteries of Tunisia), the ASPCJE (Association for the safeguarding of the cultural heritage of the Jews of Egypt) and the Morris J.Beilis multimedia space.